About
Oefy is the nickname of Jennifer Ann Jensen, a registered art therapist with over twenty years of experience.  In addiction centers, art helped those recovering, the ability to see their wounds to foster healing. She taught alternative activities & coping skills to turn to during times of cravings and triggers. Oefy is now focused on creating products that expand creativity for individuals and businesses.   
Oefy with an Art Therapy Kit
Looking for a unique way to decrease stress and improve emotional well-being? Check out our art therapy activities kit!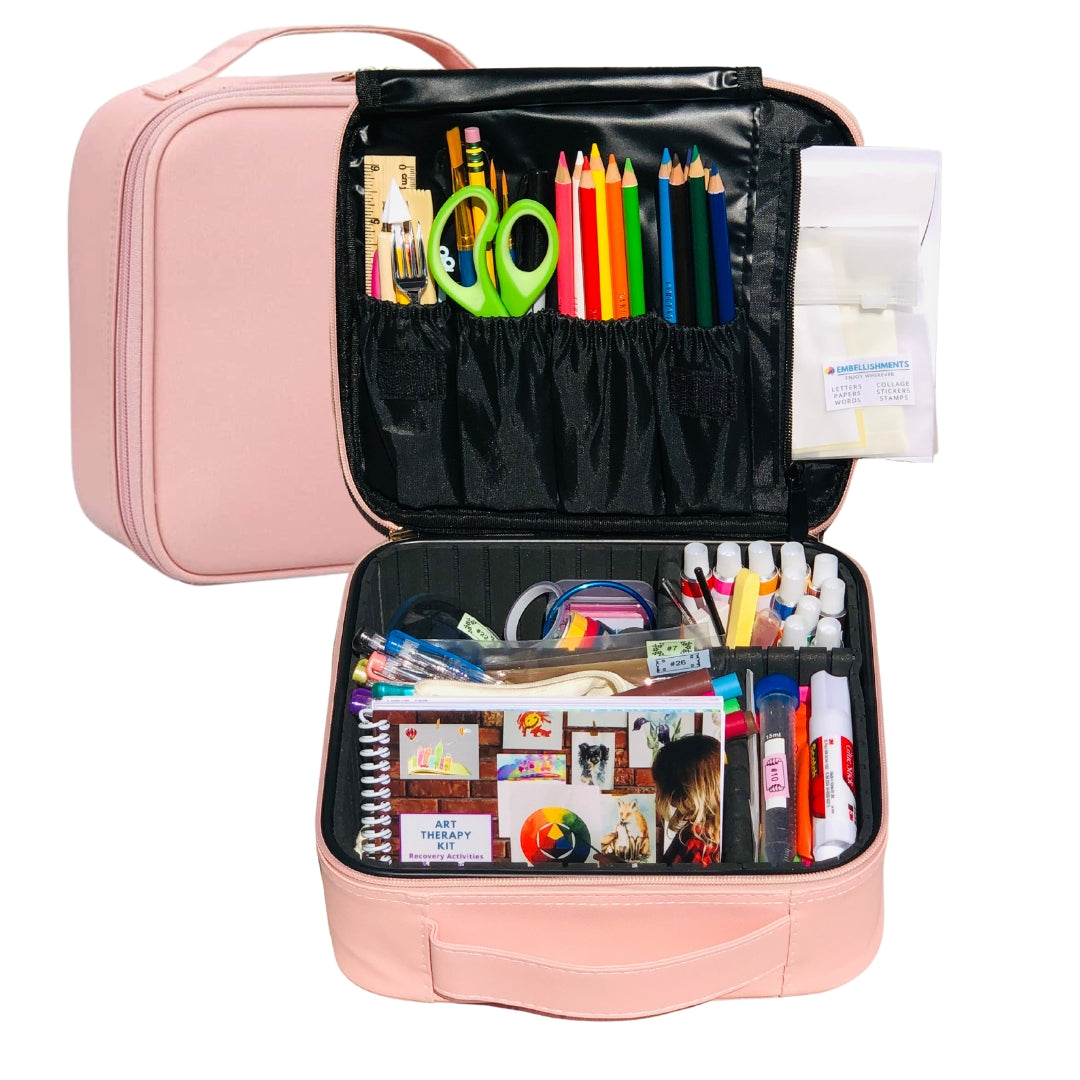 OEFY Expressive Art Therapy Kit
20+ Alternative Art Projects to Soothe Anxiety, Coping Skills, Satisfying Art Therapy Activities, Helps Clarify Thoughts. Therapist Tools for Mental Health and Wellness.
LEARN MORE